Thinking of getting a divorce?
DOUGLAS G. LAMAR, ATTORNEY AT LAW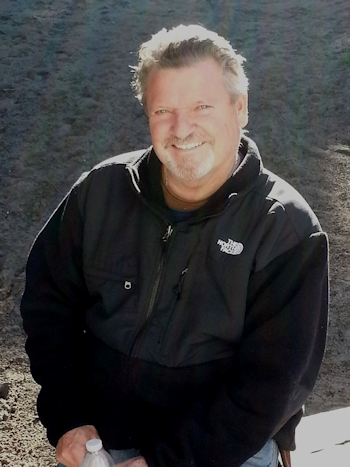 If you prefer to hire an attorney to represent your interests in filing for divorce, you can retain the legal services of Douglas G. Lamar. As your attorney, Mr. Lamar will protect your legal interests and obtain court orders and a Judgment of Dissolution. He will make getting a divorce as smooth as possible.
Mr. Lamar has been a family law attorney in Contra Costa County since 1982. He has operated his independent law office and has represented numerous clients through the court system over the past 35 years.
Many years ago, Mr. Lamar and his wife (who was a legal secretary and paralegal with over 20 years of experience) saw the need to assist clients through the court system without an attorney. This resulted in a much lower cost to the client while also avoiding them going to court. Divorce Yourself was created.
Divorce Yourself legal document preparation service provides a full range of services to clients in all aspects of family law. Services include restraining orders, custody, support, division of community property, division of pension and retirement, and more. As a client of Divorce Yourself, we prepare all of your documents and file them at court for you.
The unique part of Divorce Yourself is that an attorney consults with you at the beginning of your case. This ensures that you start out in the right direction given the individual legal issues of your case.
Once you start your case through the Divorce Yourself legal document preparation service, you still have the option at any point to hire an attorney of your choosing to represent your legal interests at court.
Should you need an attorney to represent you, Mr. Lamar's initial retainer fees range from $3,500 to $5,000 depending on the legal issues involved in your case. However, an initial consultation is only $100. As you can see, the cost of divorce varies greatly.
We offer the best of both worlds. Call now and make an appointment today.